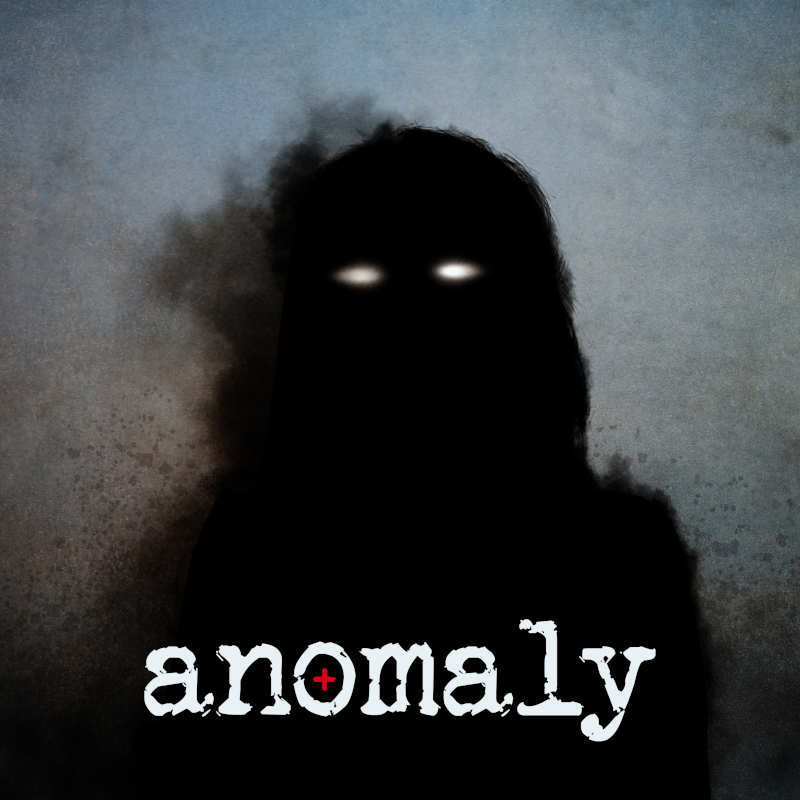 One of a series of interviews with Paul Sinclair that I will be adding to the Podcast.
Paul is an absolute gem who has been actively investigating high strangeness around the area of the old RAF station at Bempton and the Yorkshire Wolds.
Paul has his own history of paranormality which will be covered in a later interview.
He is the author of the Truth Proof series of books and his newest book, 'Night People' has just been released.
Join us now as we go back to our Christmas radio show, The Fright Before Christmas (2017) for my first interview with Paul Sinclair.
Check out Paul's brilliant collection of videos on YouTube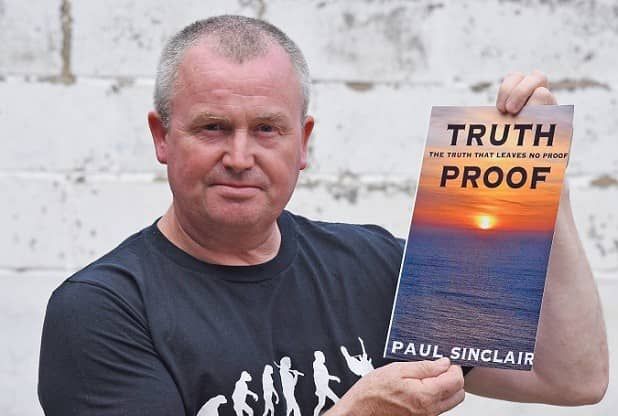 Podcast: Play in new window | Download