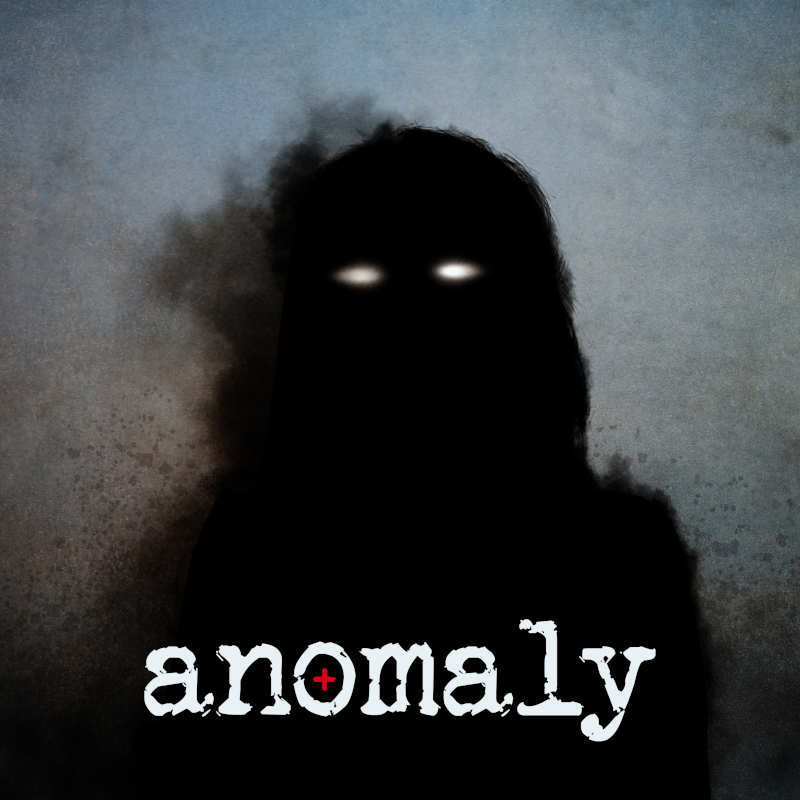 We are lucky enough to have Paul Sinclair back with us. This time we meant to discuss his new book, Night People but as is always the way we caught up on so much more first.
We cannot be prouder to have him on our show. Paul is such a quality investigator, combined with a great personality. It's a pleasure to speak with him.
Night People is a departure from Truth Proof, which have been the first of his three books. This book recounts paranormal incidents from his own life. Some of them are truly shocking, but all of them are gripping to read.
Night People and the Truth Proof books are available from Pauls website. It can also be purchased from Amazon.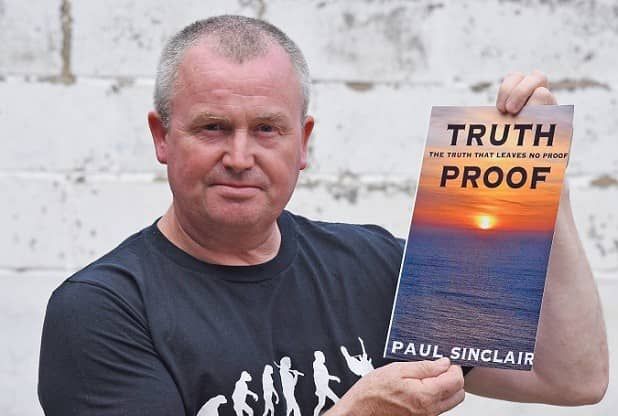 Podcast: Play in new window | Download