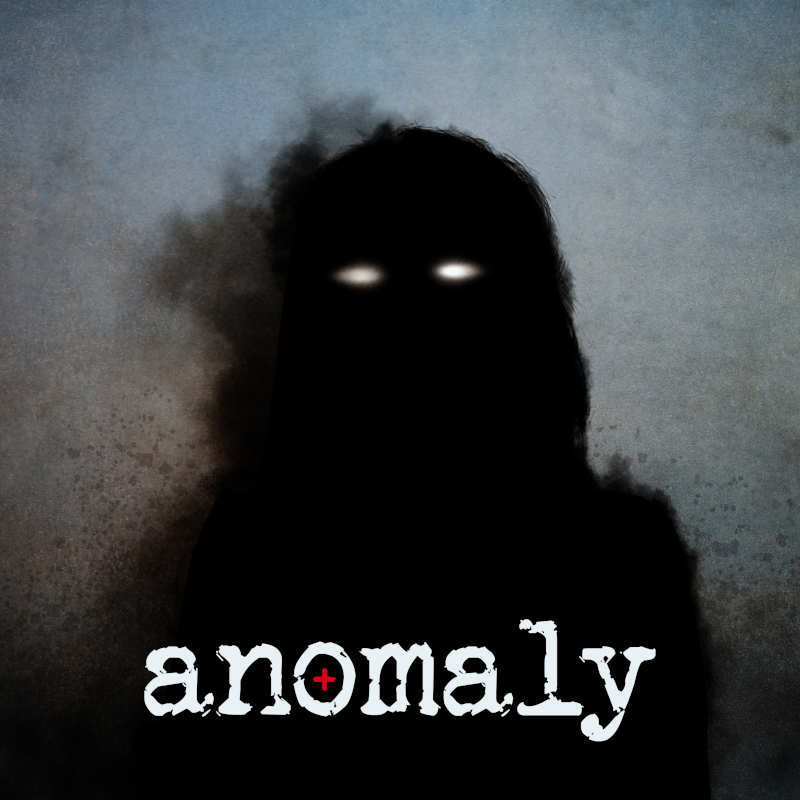 This time round, Gledders and Steve interview Dr Ian Rubenstein.
Ian is a medical doctor working as a General Practitioner in North London. He has an amazing story to tell about Mediumship and how it has mixed in with his medical practice. He is, simply, full of great stories.
You don't want to miss this one. Ian is funny and an absolute pleasure to listen to.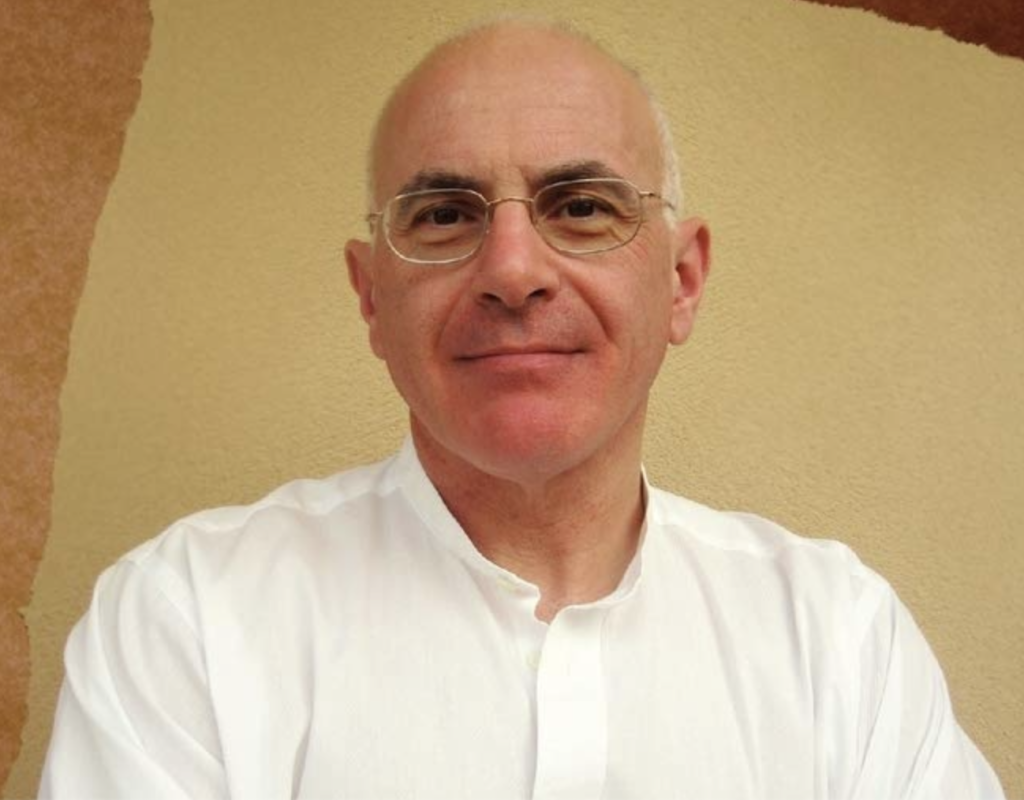 If you enjoy this episode and would like to learn more about Ian, his book is available using this link to Amazon. The book is available in Hardback, Paperback and Kindle.
Podcast: Play in new window | Download