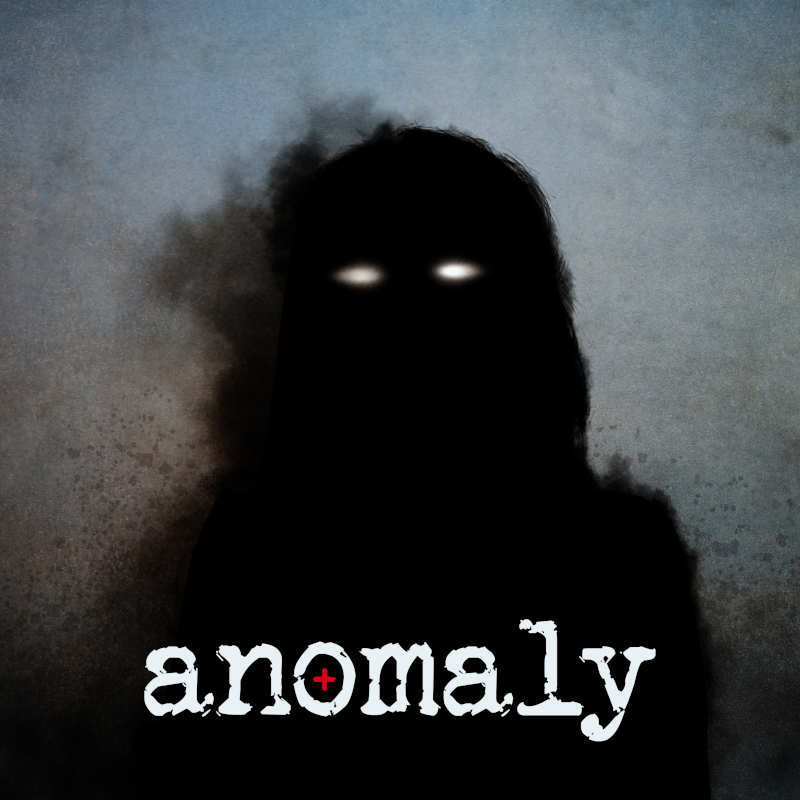 Show Notes – Episode 10 UAP Round Table
On the 26th July 2023, history was made at the US Congress when three experts gave evidence before the oversight committee.
Ryan Graves, David Fravor and Dave Grusch appeared under oath and were able to give bombshell evidence about the existence of UAP's in our skies and that there is a covert American program to retrieve crashed craft. It was also alleged that the USA has bodies from some of these craft.
Witnesses:
Ryan Graves
David Fravor
No Website – No Socials
Dave Grusch
No Website – No Socials
Participants in this podcast:
Paul Gledhill
Jim Harold
Ryan Sprague
Micah Hanks
Forrest Burgess
Scott Philbrook
Podcast: Play in new window | Download